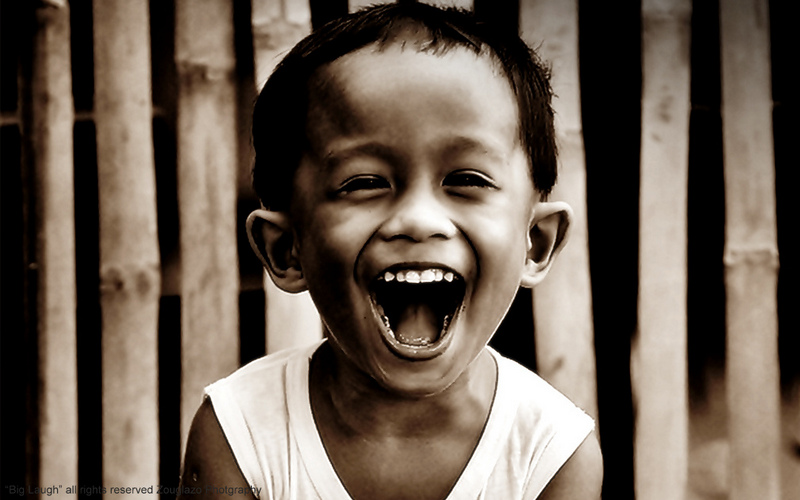 When was the last time you actually had a good laugh? Science tells us laughter helps our minds and bodies. Before science proved this, the wisdom of God in the Bible had stated ' a cheerful heart is good medicine'(Prov 17:22 NLT). Jesus gives us a deep and genuine joy in our hearts. Nehemiah also told Israel to '…celebrate… share gifts with people who have nothing. Don't be dejected and sad, for the Joy of the Lord is your  strength'.( Neh 8:10 NLT)
This year let that joy be fully expressed through you. Do not live and serve Him miserably and wearily this year. Sing  songs to Him, clap a little louder, dance to celebrate His goodness even if you have 2 left feet like me, smile, laugh.The Lord promises to fill your mouth with laughter and your tongue with singing. You will see his fruitfulness and blessing if you practice this. If you are waiting on God for the fulfilment of a promise, do not spend the time in depression. Celebrate His unchanging goodness- tell yourself you will enjoy the journey with Him and before you know it your kairos moment, your appointed time will be up and you will be walking in the fulfilment of your promise.
Make 2016 a year of celebration and rejoicing – He is with you!