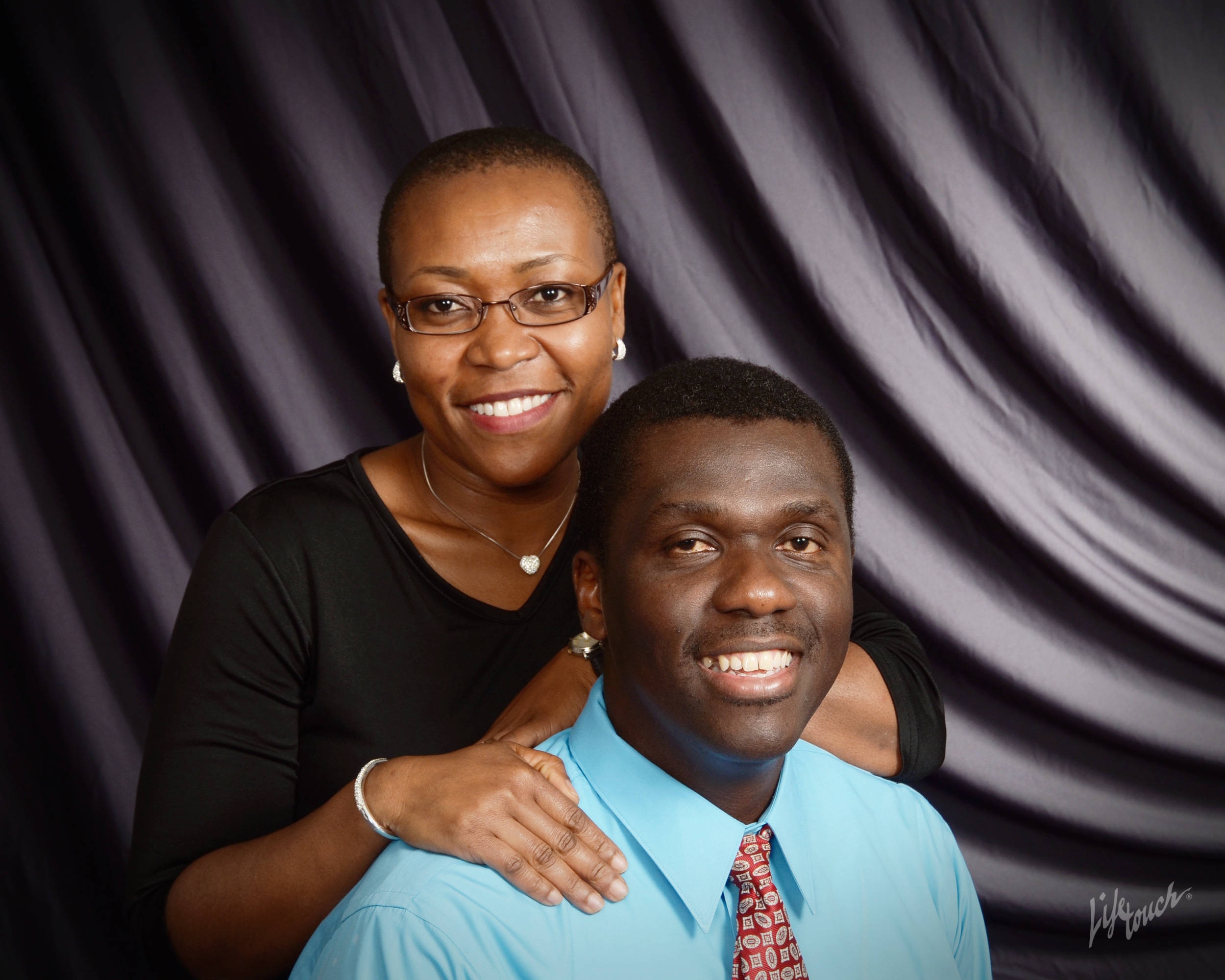 From The Pastor's Desk
Holy Hill Chapel is a vibrant, international, non denominational church family that is passionately seeking to become like Jesus. The church, located in Columbia, Maryland, was started 2 years ago when a few families came together to seek God, encourage each other and be a genuine expression of Christ's love. By His grace there has been steady growth and a strikingly warm welcoming atmosphere motivated by His love.
– Nana and Rosalind Ceasar
Our Vision
At Holy Hill Chapel, we want you to know that God loves you. Our true mission and purpose is see you fulfill God's plan for your life.
What we do
Our purpose is to provide a place of fellowship for all Christians, and to bring all people everywhere to the saving knowledge of our Lord Jesus Christ.
Our Community
We partner with like-minded communities of faith to see the purposes of God fulfilled on the earth.
The Bible is the inspired Word of God. It is the final authority on God's revelations to man.
There is One God, eternal and existing in three persons: Father, Son and Holy Spirit
In the eternal deity and humanity of our Lord and Savior Jesus Christ, in His virgin birth, in His sinless life, in His atoning death on the cross, in His triumphant bodily resurrection, in His ascension to the right hand of the Father's Throne, in His indwelling victorious life within His Body, the Church, and in His personal and literal return in power and glory.
In the present ministry of the Holy Spirit, leading us into all truth in harmony with Scriptures, by whose indwelling we are empowered to live godly lives.
That all are lost apart from the saving grace of Jesus Christ and that salvation is by faith alone through the shed blood and regenerating by the Holy Spirit.
In the resurrection of the just and the unjust, they that are saved to the resurrection of life and eternal blessedness in the presence of God, and they that are lost to the resurrection of damnation and eternal separation from God;
We believe in the spiritual unity and love of all believers in our Lord Jesus Christ, with equality across racial, gender, nationality and class differences.
The true Church is composed of all those who have been born again through faith in our Lord and Savior Jesus Christ.
I'm a paragraph. Click here to add your own text and edit me. It's easy. Just click "Edit Text" or double click me to add your own content and make changes to the font. I'm a great place for you to tell a story and let your users know a little more about you.