Join us in praying for the nations.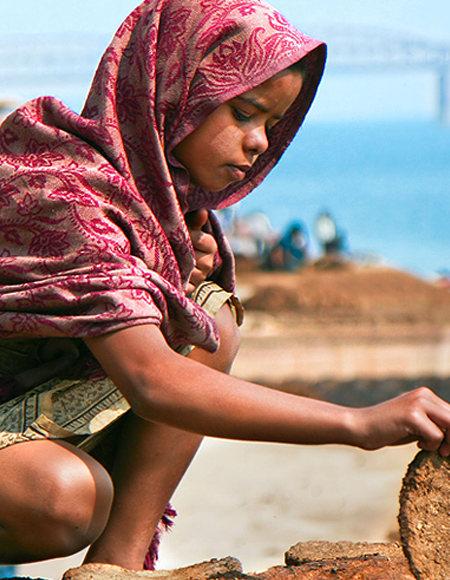 For the earth will be filled with the knowledge of glory of the LORD, as the waters cover the sea.
6520 Martin Rd, Columbia, MD 21044
Bible Study & Prayer Meetings
Phelps Luck Neighborhood Center
5355 Phelps Luck Dr, Columbia MD 21045
7P.M. – 9P.M.
9P.M. – 12A.M.
LAST FRIDAY OF THE MONTH
Connecting you to your destiny so you can change the world.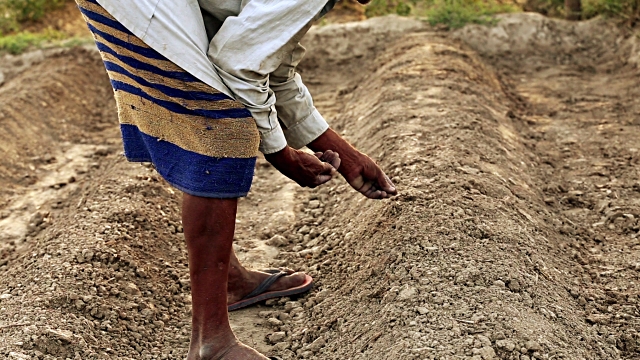 Planting seasons always precede harvest seasons. Planting seasons are periods when you put in a lot of hard work without immediate obvious results. Every act of obedience to God is