Join us in praying for the nations.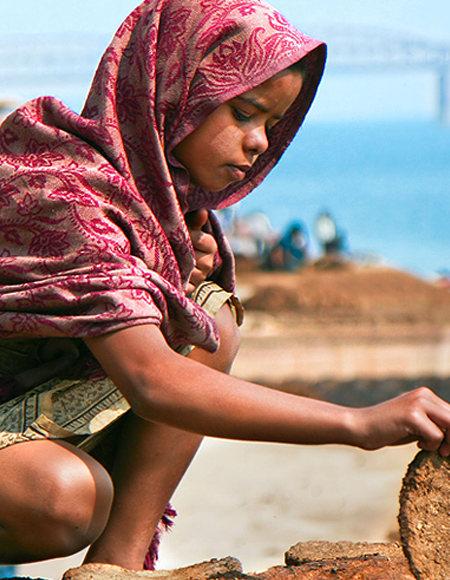 For the earth will be filled with the knowledge of glory of the LORD, as the waters cover the sea.
Bible Study & Prayer Meetings
ONLINE FRIDAY NIGHT PRAYER
https://bluejeans.com/3347171365
7P.M. – 9P.M.
9P.M. – 12A.M.
LAST FRIDAY OF THE MONTH
Connecting you to your destiny so you can change the world.