The bible commands us to reach out and defend the cause of the vulnerable among us. This population includes the poor, homeless, refugees, widows and orphans. As a church, we look for opportunities to serve those in need through our homeless outreach ministry and by partnering with other organizations who minister to those in need.
Proverbs 31: 8 – 9 Open your mouth for the mute, For the rights of all who are unfortunate and defenseless; Open your mouth, judge righteously, and administer justice for the afflicted and needy.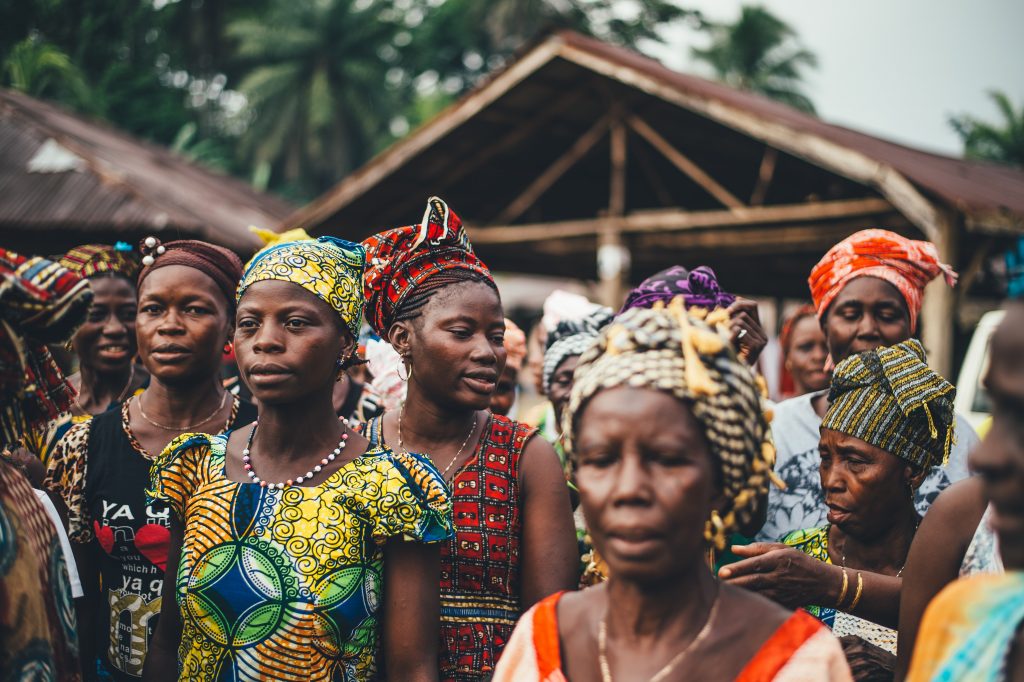 We take the Gospel to the nations by reaching out to the "nations" in our neighborhood or traveling to the nations in Europe, Asia, Africa and the uttermost parts of the earth, to tell them about the love of Jesus
Matthew 28:19
Therefore go and make disciples of all nations, baptizing them in the name of the Father, and of the Son, and of the Holy Spirit
.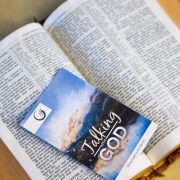 We believe that the bible in it's entirety is the revealed will of God to mankind. We study Gods word so that we can understand his will and obediently walk in the revelation of his will
2 Timothy 2:15
Study to shew thyself approved unto God, a workman that needeth not to be ashamed, rightly dividing the word of truth.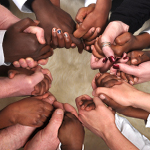 It has been said that God does nothing in the earth except in answer to prayer. We strive not to turn to prayer as a last resort, but as the first order of business.  Corporate prayer sessions are on Thursday and Sunday mornings and Friday evenings.
Isaiah 40:31
But those who wait upon the LORD will renew their strength; they will mount up with wings like eagles; they will run and not grow weary; they will walk and not faint.